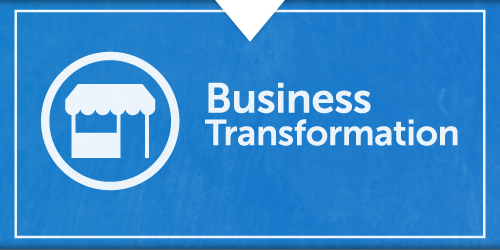 My mission as a leadership coach is to help you discover purpose, design a mission, and develop a plan for your life and career. I've spent nearly three decades helping to guide leaders like you through their own challenges and journeys. I share advice, provide targeted development opportunities, and move you closer to the success you're looking for.
To accomplish that goal, I provide online and personal coaching for leaders who want to see and seize the opportunities ahead of them. My work with individuals focuses on emerging leaders, women in leadership, and leaders facing transition.
The core—and most valuable—offering is Legendary Leadership® a step-by-step process of leadership discovery and personal action planning. Together, we'll discover your purpose and refine your mission in the most unique and leveraged ways possible.
People ask all the time, "Why'd you name your company 'Camelot?'" Back in the early 90s, my business partner and I got together and decided to form a consulting firm that would not only bring together our unique gifts—but help us truly release our client's full potential. As the popularity of external consulting grew—the number of truly awful consultants grew as well. The saying went, "those who can't do, teach. Those who can't teach, manage. And those who can't manage, consult."
We chose the name Camelot because in the legend of King Arthur's court, knights and advisers sat at a round table—symbolizing the equality that comes from diversity. Arthur had people of great wisdom, great bravery, great vision, and great loyalty. The King drew upon each of their strengths—individually and in combinations—to effectively lead.
It is an apt metaphor for how I feel personal leadership development unfolds. Within each of us is a powerful collection of attributes (archetypes, if you will) —a Monarch to lead, a Warrior to fight, a Sage to vision and advise, and a Shepherd to guide. Similar to the court at Camelot, these roles became the foundation of our Legendary Leadership model, and the timeless image of Camelot's round table. Thus, we chose Camelot to represent the highest ideals inside each of us, just waiting to be developed, released, and fulfilled.
But there was another, perhaps more important reason. The name of our new company needed to pay appropriate homage to Monty Python and the Flying Circus. Since I had memorized every line of Monty Python and the Holy Grail, we went with Camelot. And in honor of that classic film, I'll answer thee these questions three…
Monty Python and the Holy Grial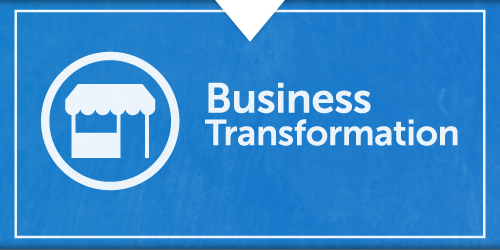 Jim Finwick. Oh, that was easy!
But you probably want to know what qualifies me to help you grow as a leader?
For over twenty years, I've started and run successful companies, worked in large corporations and lead nonprofit organizations. My success in those roles came from my unique ability to maximize the performance of the individuals around me. What I bring to you is someone with the experience of a global executive non-profit leader, performance coach, leadership mentor and technology professional. I'm a charismatic coach who loves 80's rock, surfing, backpacking, and helping other leaders like you realize their full potential. My passion is to help you increase engagement, productivity, and overall performance in your professional and personal life. In addition to that, I'm a certified Corporate Athlete Trainer as well as an accredited Hall-Tonna Values Coach with a Bachelor of Science degree in Business Administration from the California Polytechnic University in San Luis Obispo, California. To see more about what I've done in my professional career, just take a look at my LinkedIn profile.
My purpose in life is to help other leaders become fully realized in their own leadership journey. You'll see a lot of stuff on my resume that talks about technology and IT. But to be honest, my success in those positions at Compassion, Metier, IBM, Chevron and elsewhere came directly from my abilities to develop people around me. My mission is to help you connect with your unique purpose and mission, and help guide you to become a leader that leaves a legacy. That, is my quest.
What is your favorite color?
Are you ready to take the next step?