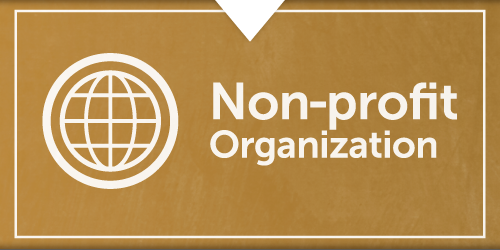 Nonprofits face all of the challenges of for profit organizations, with the additional burden of assuring mission success in some of the most difficult operating circumstances imaginable. While some consulting firms think of nonprofits as "just like real companies, only with less business acumen" Camelot Consulting knows better. With more than 2 decades of nonprofit experience we know that the challenges that you face are more complex than most business frequency with far fewer resources.
As a nonprofit your mission is non-negotiable
Camelot's is an advisor to mission-driven organizations helping them to maximize their global impact. Our consulting engagements focus on systemic results. We help high-potential organizations to realize the realize the promise of their vision. Our Agile Nonprofit™ Framework combines a powerful balance of concepts from lean manufacturing, agile development, values-based leadership and proven business practices to assure mission success.
Get One-day Legendary Intensive and begin your new journey
Nonprofit Consulting Services
Assessments
Strategy Assessment
Leadership Assessment
Organizational Design Assessment
Organizational Design and Development
Vision + Mission + Values Development
Strategy Development Planning
Systemic Organizational Design
Role and Domain Clarity
Story
The most important story you will ever tell is the story that you tell about yourself and to yourself. Our One-day intensive relies heavily on the Power of Story™ to help you write your destiny in business and in life.
Purpose
You are unique amongst everyone on the planet. You have special gifts, talents, strengths and passions and there is a mission that only you can accomplish. At the end of your one-day session you will have clarity around your unique and compelling purpose.
Coaching
Executive Coaching
Leadership Development Coaching
Leadership Transition Coaching
Emerging Leader Coaching
Organizational Effectiveness
Values based Cultural Transformation ("Culture in Motion®")
Team Effectiveness
Organizational Transformation
Sustainable and Disruptive Innovation
Are you ready to take the next step?