Camelot's Innovation Quest is a one-day intensive workshop that will accelerate your innovation efforts.
Our proprietary nonprofit systemic framework is built on a modified version of the Business Model Canvas initially proposed by Alexander Osterwalder. Taking into account the unique attributes that drive nonprofits toward mission success the model creates a fusion of entrepreneurial startup and enterprise management. Placing a strong emphasis on outcomes over profit, Camelot's framework allows a nonprofit to make incremental or disruptive innovation and plan strategic pivots while assuring mission success.
This workshop will provide your team with the high-level understanding of our Agile Nonprofit™ framework and will then allow you to take a deep dive into your own organization making some key informed decisions about what level of innovation is right for you.
This workshop is without doubt the fastest way to kick start your innovation efforts.
Simply fill out the form below and we will contact you right away to start the process.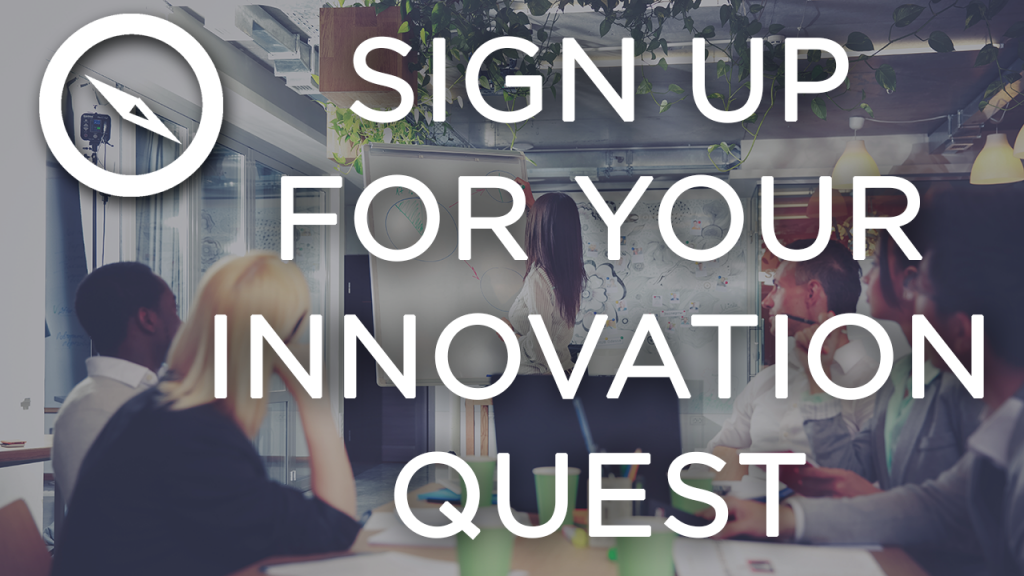 Get started with your Innovation Quest
Are you ready to take the next step?