Services tailored for your unique needs.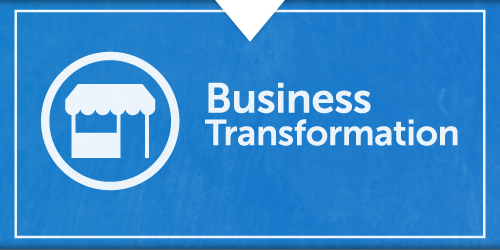 Many organizations have experience making Incremental change, but few organizations have the experience to make the bold moves and tough decisions required to truly transform the business. Change initiatives will make discrete modification to improve how business is done. Transformation, however, involves changing the nature of the organization (i.e. systemic shifts) in order to do business differently.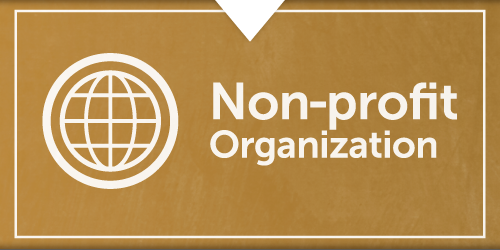 Nonprofits face all of the challenges of for profit organizations, with the additional burden of assuring mission success in some of the most difficult operating circumstances imaginable. While some consulting firms think of nonprofits as "just like real companies, only with less business acumen" Camelot Consulting knows better. With more than 2 decades of nonprofit experience we know that the challenges that you face are more complex than most business frequency with far fewer resources.
Are you ready to take the next step?