Coaching leaders to extraordinary results
One-on-One Coaching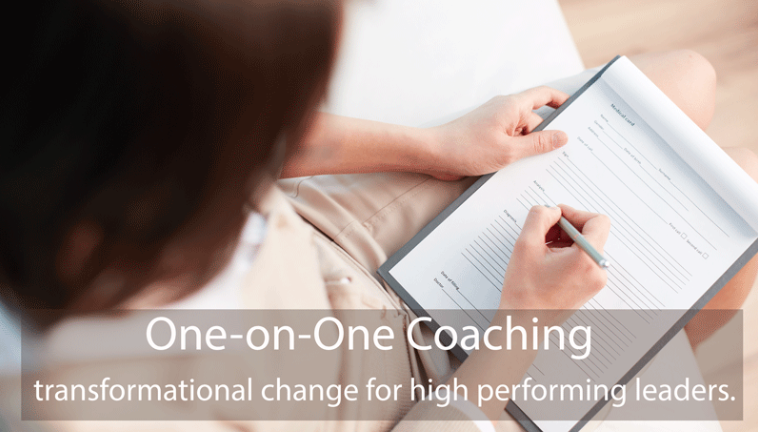 Coaching leaders to extraordinary results
Individual coaching can help prepare you to perform at your best when it matters the most. Camelot offers one-on-one coaching in leadership development, strategy, performance, execution and personal work-life issues.
We go far beyond canned leadership advice. We have curated some of the most powerful and effective leadership tools available. Our ability to help you apply the right solution to your leadership challenges is where we excel.
In addition to leadership coaching, Camelot provides business coaching for executive leaders, small-business owners and entrepreneurs. We help you to define your organizations mission, clarify your core values, define a powerful and flexible strategy and architect an organizational structure that is adaptable to a changing market.
Transformational change for high-performing leaders
Get One-on-One Coaching today and begin your new journey

"It's easy to come to a conclusion of how to move forward or what items to think about moving forward after interacting with Jim. there are clear steps that can be developed from working together."
-Chelsea B.

"Jim is my go to person when it comes to leadership advice. He is able to give advice in ways that resonate with the listener. This is a rare skill to find in coach."
-Alex H.

"Jim has an unmatched and unique ability to peel away layers and truly understand the individual. This gift allows him to coach the whole person, not just the forward facing facade. He uses his gentle approach to challenge you to your core."
-Tara T.
Are you ready to take the next step?