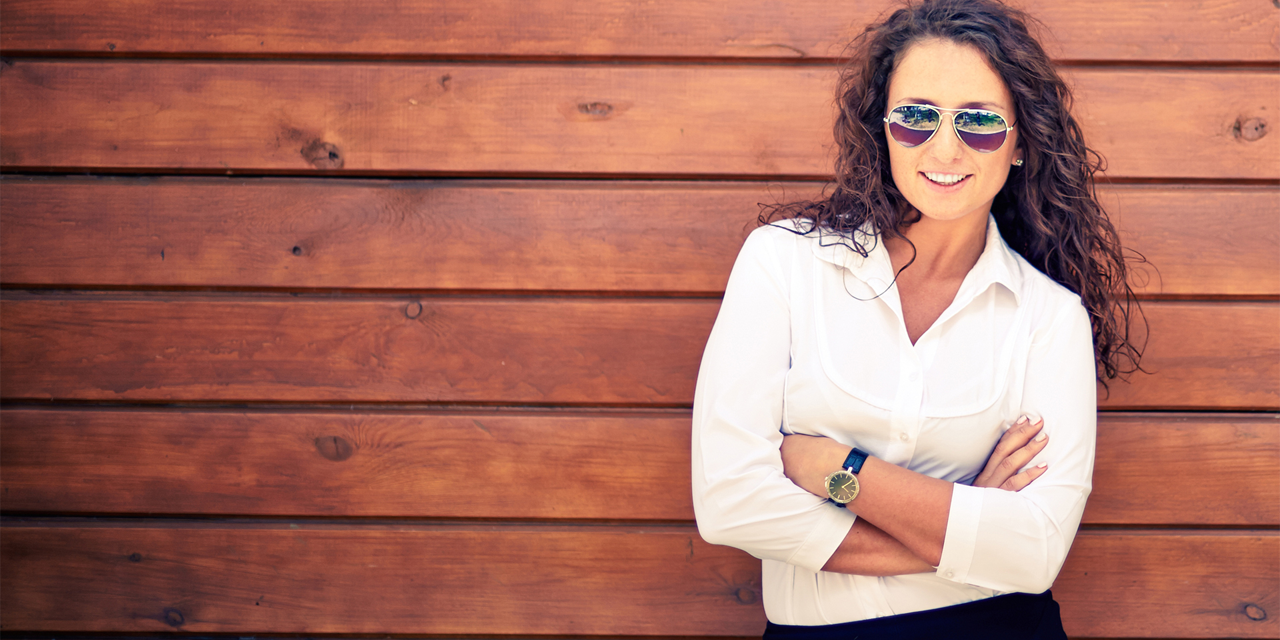 HERvelocity
TM
Helping women leaders go farther faster.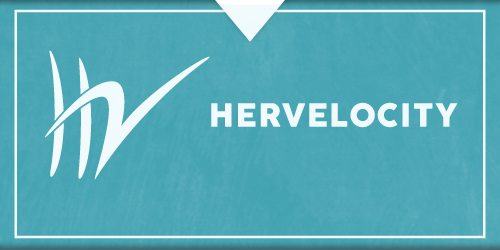 Executive coaching for woman leaders to accelerate your success.
Women have the greatest natural potential for legendary leadership. Frequently, however, as a woman in a leadership role your potential is limited by a male-dominated structure that offers you two options. You can compromise your inner priorities to advance, or hold fast to your true self and be held back. Women are asked to lead from their unique gifts, and then dropped into an environment that expects them to act like everyone else. It has become too easy to imitate successful male leadership styles to fit in, but most women find this unfulfilling and unsustainable.
If you want be fulfilled and advance in your career –while remaining faithful to who you were created to be–there is another choice for you. You were made for this moment in history and you were given specific gifts, skills, and abilities to lead–there is a better way.  If you are a woman who wants to succeed beyond gender and be fully realized and fully integrated with herself, then consider HERvelocity™.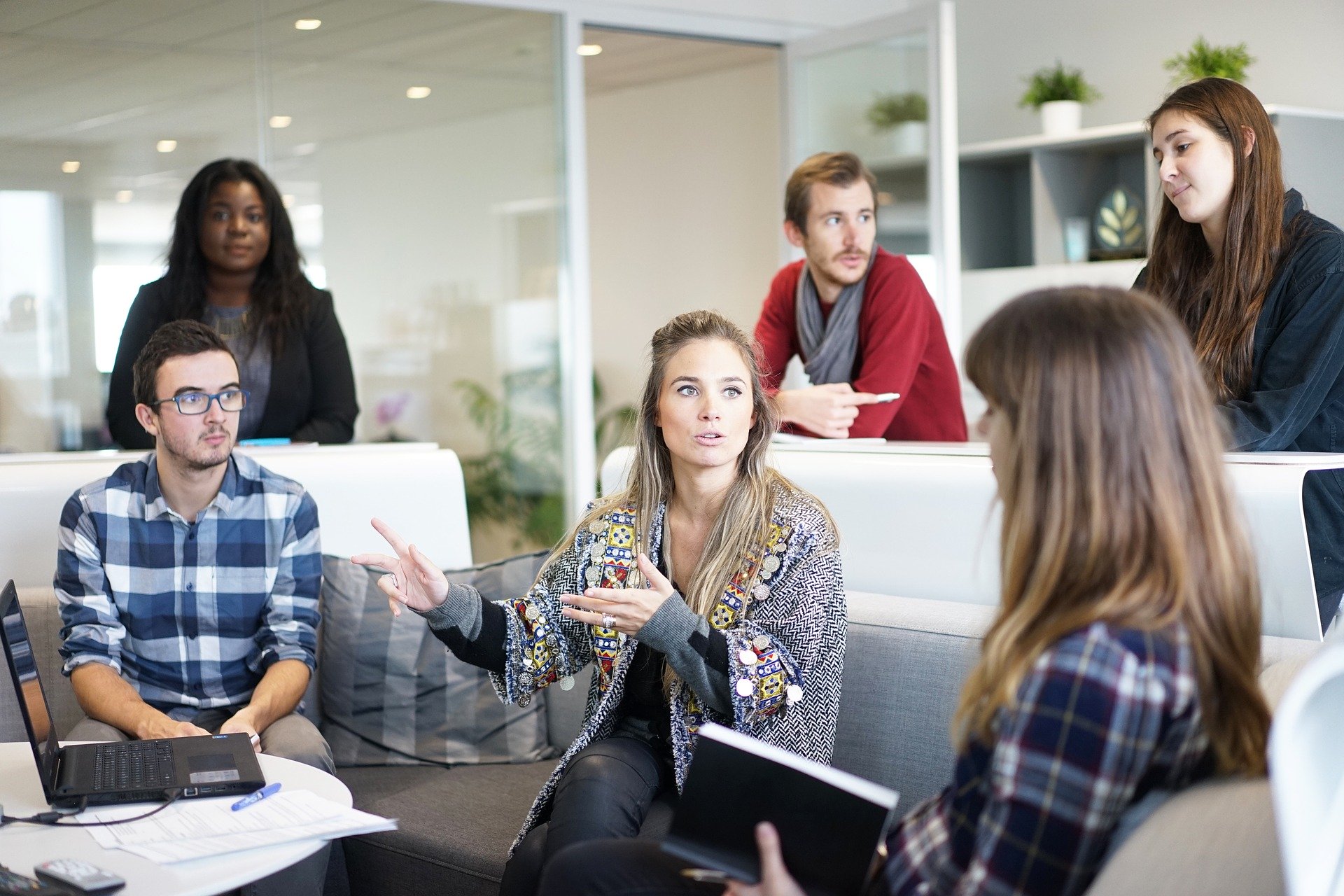 HERvelocity™ helps to accelerate your success by offering:
An in-depth assessment of your core values.
Better understanding of your unique blend of talents and skills.
Alignment of your top strengths with your deepest held desires.
A firm grasp of where you are in your leadership journey.
A clear vision of where you want to go.
An actionable plan for advancing to the next stage of your career.
We offer you an intentional discovery and development process that helps women leaders to integrate their internal priorities and strengths with their external environment. Women using HERvelocity™ find deep fulfillment in becoming their truest selves as leaders and as women. They've left behind the times where they have had to compromised by accepting false choices. They've become the fully realized leaders they were born to become a woman who holds fast to her internal priorities, while earning respect for her accomplishments and advancement in the workplace.
Get One-day Legendary Intensive and begin your new journey
Benefits of Leadership Coaching
Clarity
A Coach can help you to separate the wheat from the chaff and bring clarity to your purpose, your mission, your values and your vision.
Increased Productivity
Coaching helps you reach your full potential every day by reaching your maximum productivity level.
Develop your potential
A Coach will identify your natural potential and will work with you to help you become the best version of yourself.
Increased Self-Confidence
Coaching increases your awareness of the things that make you unique and powerful. As a result you will see increased confidence, improved team connectedness and better work-life balance.
Better decision making
By having an experienced sounding board, you are able to make better decisions faster.
Greater Influence
Your ability to be fully realized as a leader will help you make a greater impact in every area that truly matters to you, both personally and professionally.
Transition to the next leadership level
If you feel stuck, or know that you are going through a difficult transition, a Coach can help you find the clarity, direction and process you need to move to the next level.
Better insight into what makes you unique
A coach can help you to have more influence and increase your leadership effectiveness by giving you practical steps you can take to lead better from your strengths.
Increased leadership impact
Your ability to be fully realized as a leader will help you make a greater impact in every area that truly matters to you, both personally and professionally.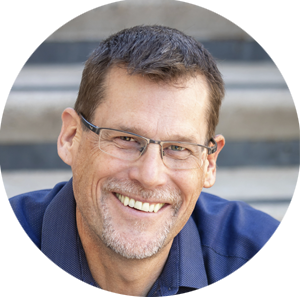 Jim Finwick is the President of the Camelot Consulting Group. For the past three decades Jim has served in leadership roles in his personal and professional life. Jim's passion for helping people fully realize their potential is evident in every interaction that you have with him. Jim sees the best in each of us, and is especially skilled at releasing greatness where there was brokenness.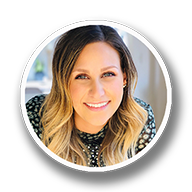 "It's easy to come to a conclusion of how to move forward or what items to think about moving forward after interacting with Jim. there are clear steps that can be developed from working together." ~ Chelsea B.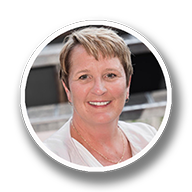 "Jim has a way of lightening an environment that feels heavy, a way of working through the "swarm" of information that plays on someone, into a view that feels real and possible." ~ Mary D.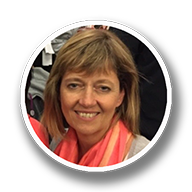 "In my role as a wellness professional, I see many speakers that present on wellness subjects. In my opinion, Jim is one of the best that I have seen. I highly recommend him for any coaching or facilitation team." ~ Suzzie M.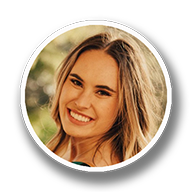 "Working with Jim has been nothing short of a great experience. His guidance and thought provoking questions allowed me to expand my knowledge of entrepreneurship  and approach decisions from an unconventional perspective." ~ Emily P.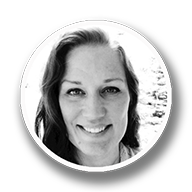 "Jim has an unmatched and unique ability to peel away layers and truly understand an individual. This gift allows him to coach the whole person, not just the forward facing façade. Jim will use his gentle approach to challenge you to your core." ~ Tara T.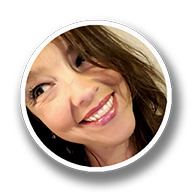 "His passion for making people more aware of themselves comes through not as criticism or judgment but as opportunities for growth. I can't remember a single time that I ever felt like I wasn't good enough either professionally or personally around Jim. Instead, he treats every person with respect and dignity and recognizes their strengths." ~ Melinda E.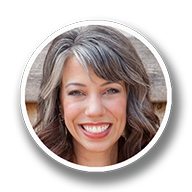 "Having Jim as a coach means that not only will you succeed at whatever it is you are looking to develop, but you can be completely at rest with him, knowing that ultimately, he cares for you." ~ Sarah K.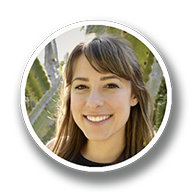 "One meeting with Jim clarified weeks of confusion." ~ Sierra S.
Are you ready to take the next step?