Helping Leaders Become Legendary
Become the leader that others love to follow
At Camelot Consulting we believe that every leader should have the opportunity to lead an abundant and meaningful life. Each one of us wants to contribute to something significant and to invest our full and best energy in our work, our lives, our families and our communities. Organizations that create a culture where people are contributing to something bigger than themselves and have a sense of genuine purpose allow them to thrive and do their best work every day. Camelot delivers coaching and development programs to leaders and teams that drive increased engagement, productivity and performance. In addition we offer consulting services that produce transformational change and create strategic alignment.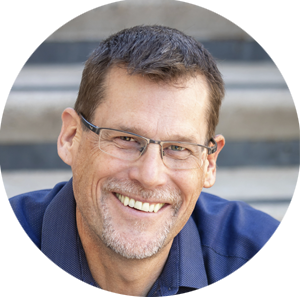 Jim Finwick is the President of the Camelot Consulting Group. For the past three decades Jim has served in leadership roles in his personal and professional life. Jim's passion for helping people fully realize their potential is evident in every interaction that you have with him. Jim sees the best in each of us, and is especially skilled at releasing greatness where there was brokenness.
Are you ready to take the next step?