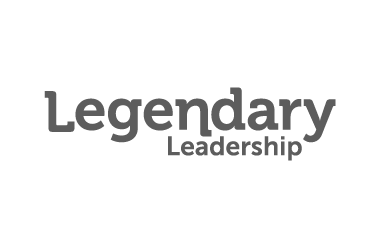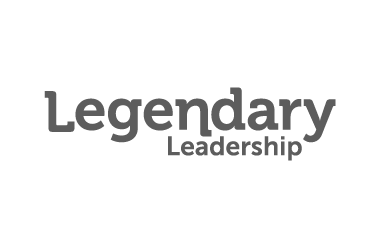 Helping leaders become legendary
At Camelot Consulting we believe that every leader should have the opportunity to lead an abundant and meaningful life. Each one of us wants to contribute to something significant and to invest our full and best energy in our work, our lives, our families and our communities. Organizations that create a culture where people are contributing to something bigger than themselves and have a sense of genuine purpose allow them to thrive and do their best work every day. Camelot delivers coaching and development programs to leaders and teams that drive increased engagement, productivity and performance. In addition we offer consulting services that produce transformational change and create strategic alignment.
Jim Finwick is the President of the Camelot Consulting Group. For the past three decades Jim has served in leadership roles in his personal and professional life. Jim's passion for helping people fully realize their potential is evident in every interaction that you have with him. Jim sees the best in each of us, and is especially skilled at releasing greatness where there was brokenness.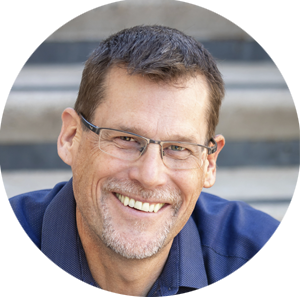 Legendary Leadership Keynotes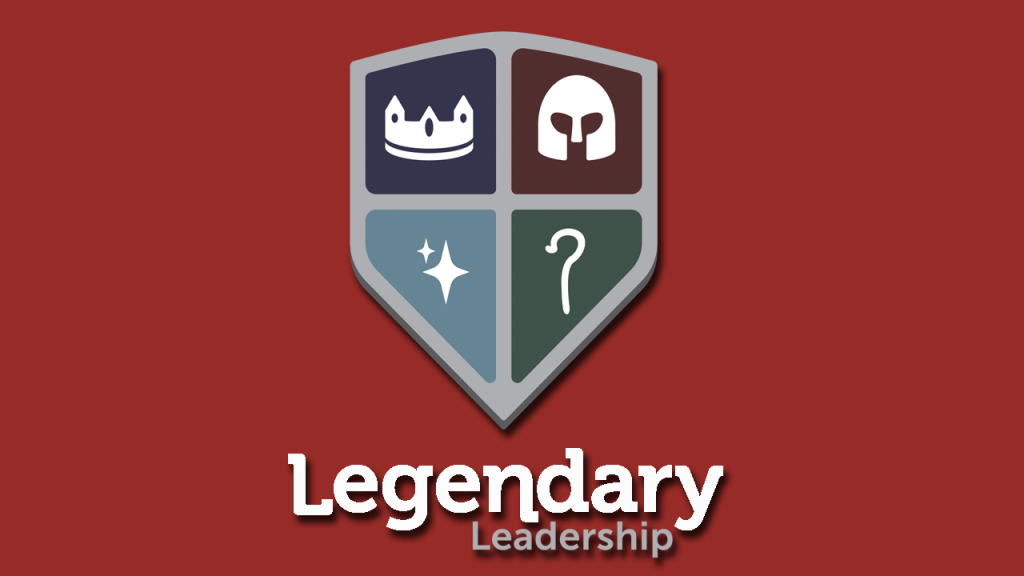 Legendary Leadership®
Over the past century there has been a lot of attention given to the subject of leadership. However, in that same period there has been a shocking lack of attention given to the discussion of character development. The journey of a leader is not an easy one. Because of this, many people do not make the trip. Choosing instead to opt for some lesser definition of success rather than making a true and lasting impact. We each have a purpose and we are uniquely qualified to fulfill that purpose. This keynote will help leaders to connect with their life's mission and give a practical framework for leadership development.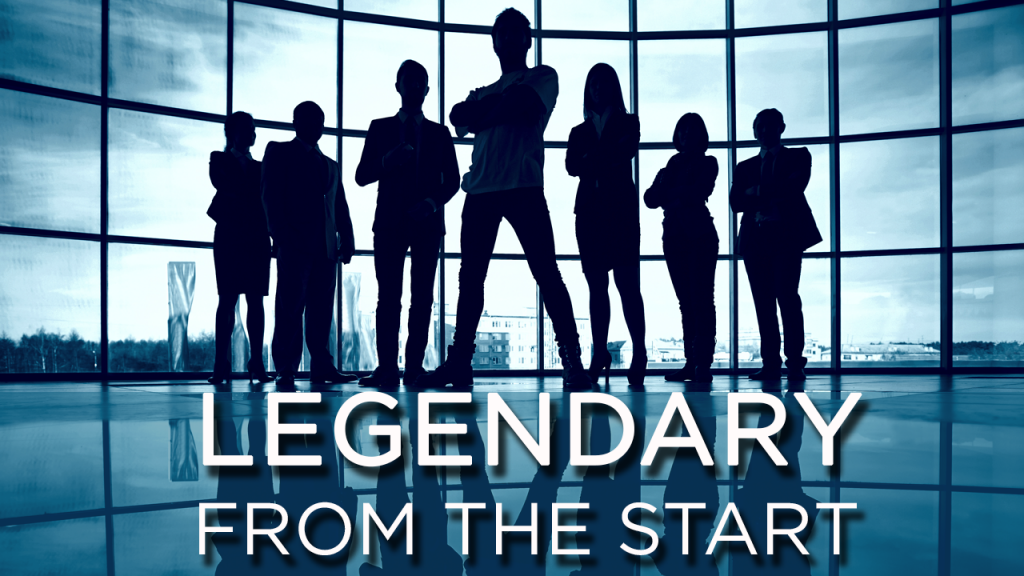 Legendary From the Start™
Every company goes through predictable stages of development.  Legendary From the Start™ will transform how companies are launched and built by showing you how to manage the organization appropriately at every level of growth. It takes  intentionality to not only survive, but to thrive through each stage of development.
This keynote presents a values based approach to building your company right from the beginning.
Over the past century there has been a lot of attention given to the discipline of leadership. However, in that same period there has been a shocking lack of attention given to character development. True heroes throughout history have always dealt with their own demons either before or in the midst of their most difficult leadership challenges.  The journey of a legendary leader is not an easy one. Because of this, many leaders do not to make the trip. This means that a leader may be productive, even reasonably effective, but few of them are truly impactful.
But there's a huge difference between being great and becoming legendary.
We've all known someone who has left an undeniable impact on our lives. Perhaps you had a coach, a mentor, or a supervisor who helped shape and guide your journey in remarkable ways. And it probably wasn't unique to you. Whether or not they became famous, these leaders achieve a level of outward and inward success that is epic in scope. What's their secret?
The biggest difference between a great leader and a legendary one is purpose.

The legendary leader has forged a deep connection to their true purpose in life. They understand the four dimensions of Legendary Leadership® and how to apply their unique strengths to the situation at hand. They know, in to their core, the values and beliefs that drive their behavior. They are in a small group of elite leaders who are confident, capable, high performing. What's more, they understand why they are here at this point in history. Legendary leaders cultivate a clear mission, they do not waver, and they change the world.
Don't make the mistake of achieving success and failing to achieve your life's mission. Many find greatness, but only a few become legendary.
Camelot Consulting is committed to helping you to fully understand your life's purpose. Connecting you to your foundational values and helping you to integrate your vision values to develop a plan to become the leader the world needs you to be.
At Camelot, we help leaders become legendary!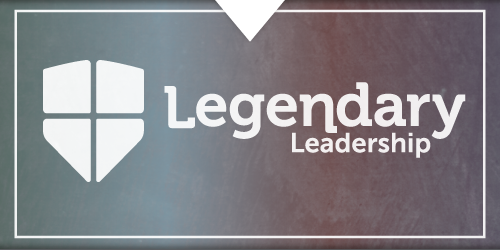 Are you ready to take the next step?