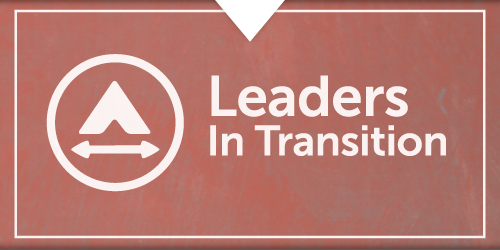 "Without the ability to end things, people stay stuck, never becoming who they are meant to be, never accomplishing all that their talents and abilities should afford them." - Henry Cloud
Leading others through change requires conviction. Living through your own developmental changes requires courage.
Leadership transition happens at every stage of your leadership journey. Camelot's Values in Motion® model allows leaders to gain an accurate assessment of where your are in your leadership development. More importantly, it gives you insight into what you will face on the next leg of the odyssey. Although there are significant transitions between each of the 8 stages of development, understanding how to navigate the transitions between the major phases is key. Appropriately preparing for the Genesis Transition (between phases 1 and 2), the Grand Transition (between phases 2 and 3) and the Omega Transition (between phases 3 and 4) requires special preparation and conditioning.
You can think of it like climbing a very high peak such as Kilimanjaro. Summiting Kilimanjaro is a multi-day adventure which requires the transition through different eco-systems to reach the top. At the end of each day you stop, rest and pack what is appropriate for the next change. For example, at the final base camp, Kibo, you pack only what is necessary for making the final push to the summit. You leave a lot of things behind at Kibo Hut. You won't need your sleeping bag or your tent on the summit, so you lay those down in camp.
Legendary leadership is like summiting a mountain like Kilimanjaro. You start with a plan that involves training, equipment, and a course. But unexpected weather or broken equipment slow you down. Although you have a guide, you still have crucial decisions to make. Some things you can't control, and some things you can. Even when things go perfectly, you don't reach Uhuru Peak (the highest point on Kilimanjaro at 19,341 feet) in an afternoon. As you get higher in elevation, you have to stop, set up camp, and rest. If you don't acclimate your body to the reduced oxygen, you'll never make it to the next leg of the journey. So too with the legendary leader. with each transition you'll have to close out the last leg, pause and prepare for what lies ahead.
While we're tempted to embrace routine and resist change, it is the power of change that forges legendary leaders. It is only in times of transition from the known to the unknown that we grow and ultimately flourish. While some fear change, the legendary leader has cultivated the ability know when an ending is required, to end the right things well, pause to prepare for what's next, and then move boldly into a new future.
You cannot climb Kilimanjaro without a guide. In the same way Camelot Consulting advises in the following areas:
Know when you need to bring something to an end.
Avoiding getting stuck by not ending well.
Using this change to fulfill more of your purpose in life.
Deep reflecting on the past while preparing for your future.
Deciding the pace of your change and how quickly you'll move to the next level.
Camelot can coach you through the critical decisions you need to make and help you prepare for what lies ahead.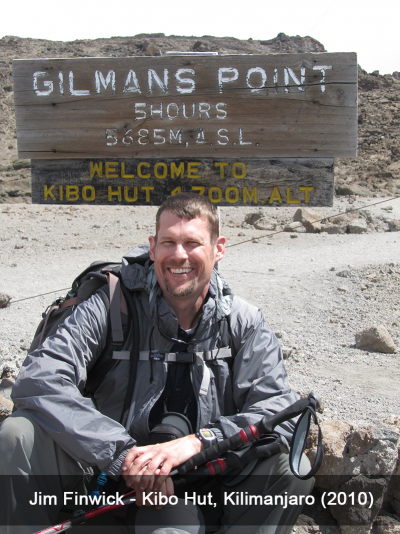 Get One-day Legendary Intensive and begin your new journey
Assessments
Strategy Assessment
Leadership Assessment
Organizational Design Assessment
Technology Implementation Assessment
Organizational Design and Development
Vision + Mission + Values Development
Strategy Development Planning
Systemic Organizational Design
Role and Domain Clarity
Story
The most important story you will ever tell is the story that you tell about yourself and to yourself. Our One-day intensive relies heavily on the Power of Story™ to help you write your destiny in business and in life.
Purpose
You are unique amongst everyone on the planet. You have special gifts, talents, strengths and passions and there is a mission that only you can accomplish. At the end of your one-day session you will have clarity around your unique and compelling purpose.
Coaching
Executive Coaching
Leadership Development Coaching
Leadership Transition Coaching
Emerging Leader Coaching
Organizational Effectiveness
Values based Cultural Transformation ("Culture in Motion®")
Team Effectiveness
Organizational Transformation
Sustainable and Disruptive Innovation
Individual coaching can help prepare you to perform at your best when it matters the most. Camelot offers one-on-one coaching in leadership development, strategy, performance, execution and personal work-life issues.
We go far beyond canned leadership advice. We have curated some of the most powerful and effective leadership tools available. Our ability to help you apply the right solution to your leadership challenges is where we excel.
In addition to leadership coaching, Camelot provides business coaching for executive leaders, small-business owners and entrepreneurs. We help you to define your organizations mission, clarify your core values, define a powerful and flexible strategy and architect an organizational structure that is adaptable to a changing market.
Are you ready to take the next step?