Speaking
I understand the challenge of finding just the right speaker. It is a huge responsibility to find the right fit for your audience, whether it is a small corporate training sessions or a large, arena-size, multi-day conference. I built this page to help you get a feel for what type of speaker I am, and what you can expect for your event.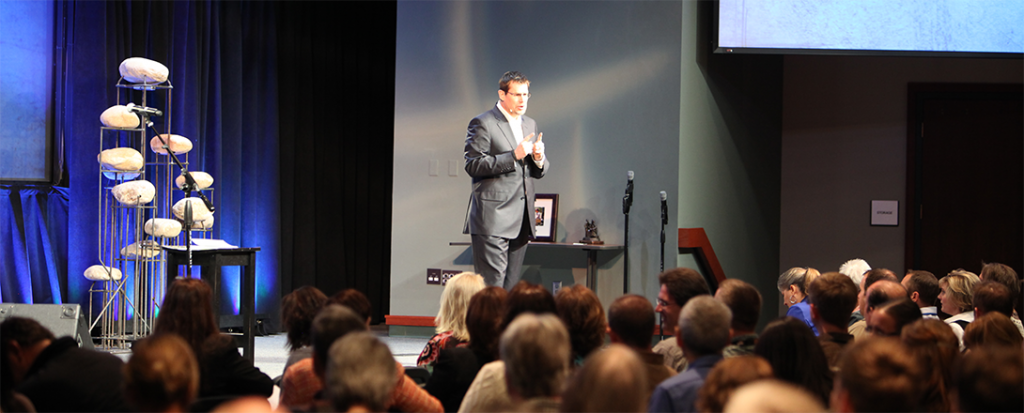 What You Can Expect
You've put a lot of effort into finding just the right speaker for your event. Over the course of my career I've planned several events that hinged on the quality of the speakers we invited. I've taken all of those experiences and pledged to do the best to help you achieve your outcomes.
Here's what you can expect from me
1. Availability
You'll hear from me regularly, and you will receive prompt replies to your emails and phone calls.
2. Planning
I want to understand the event and the needs of your audience.  I want know what you are trying to accomplish and to plan well in order to deliver the best message possible.
3. Publicity.
Unless your event is private, I'd like to share it with my contacts through my Web site and other social media accounts. I'd like people to know we're working together and give your event that extra shot of publicity.
4. Connection.
You're hiring me to connect with your audience and give them insight they can't get anywhere else. Because we've prepared well together, you'll get a customized leadership presentation that accelerates your outcomes.
5. Results.
I promise my presentation will help your attendees take the next step in their leadership journey.
6. Resources.
I'll create a unique resource page for your attendees where I will post all the presentation materials, plus links to other resources like books, videos, and articles.
7. Feedback.
About a week after the event, I like to schedule a brief phone call to walk through the presentation, answer any questions, and get feedback for improvement.
Most Requested Topics
I speak on topics related to leadership, life balance, productivity, and organizational development. I will customize my presentation to meet your organization's specific needs. My goal is to facilitate the outcome you want to create.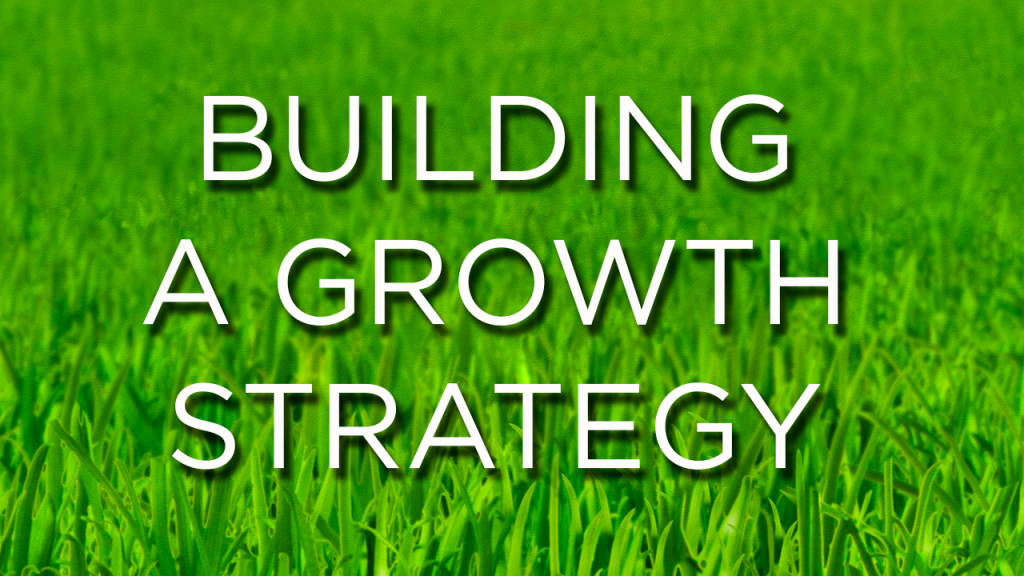 Building a Growth Strategy 
For most businesses growth does not happen by chance. The three step process of understanding where you are, knowing where you are going and creating a roadmap of how to get there is critical for success. This keynote will reveal the importance of clearly defining your purpose, mission, vision and values and provide attendees with a proven framework for building a growth strategy.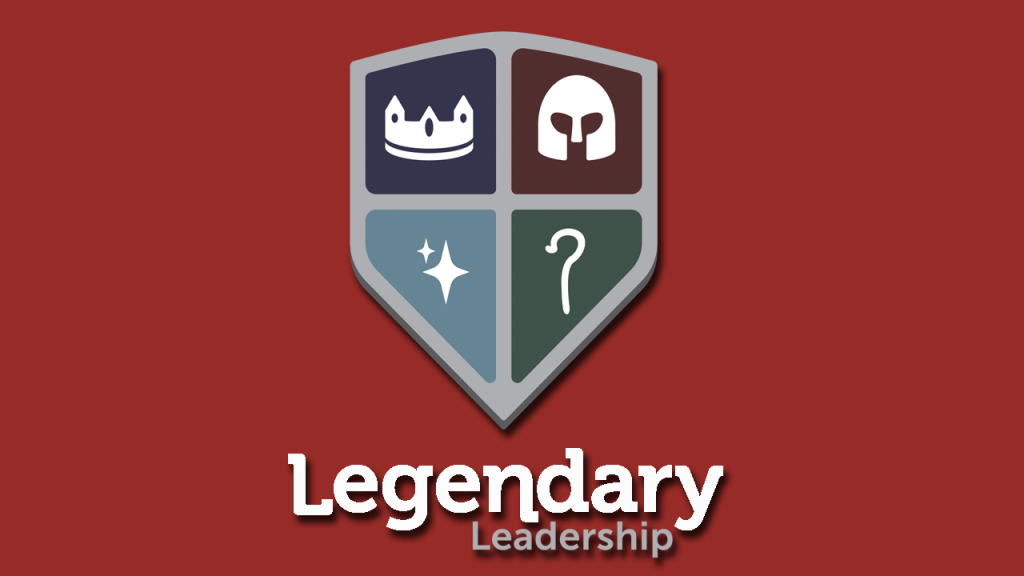 Legendary Leadership®
Over the past century there has been a lot of attention given to the subject of leadership. However, in that same period there has been a shocking lack of attention given to the discussion of character development. The journey of a leader is not an easy one. Because of this, many people do not make the trip. Choosing instead to opt for some lesser definition of success rather than making a true and lasting impact. We each have a purpose and we are uniquely qualified to fulfill that purpose. This keynote will help leaders to connect with their life's mission and give a practical framework for leadership development.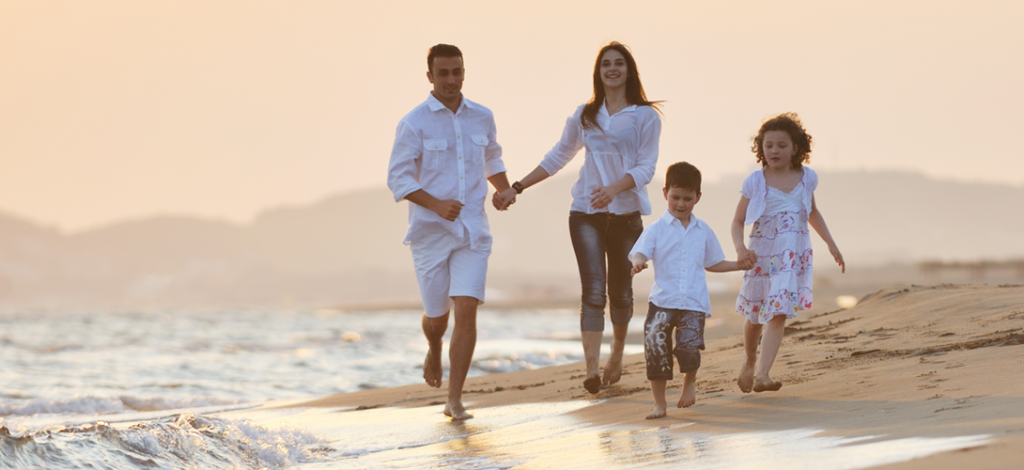 Values in Motion®
Values represent our most deeply held beliefs. They are ideals that give significance to our lives. Our values are reflected through the priorities we choose to consistently and repeatedly act upon. For leaders different values become higher priority at different stages of development. What's more is that values can be chosen consciously and measured and can become a tool that a allows a leader to set a new course for their life's journey. Growth occurs when our values create transformation in ourselves, in others and in the organizations that we lead.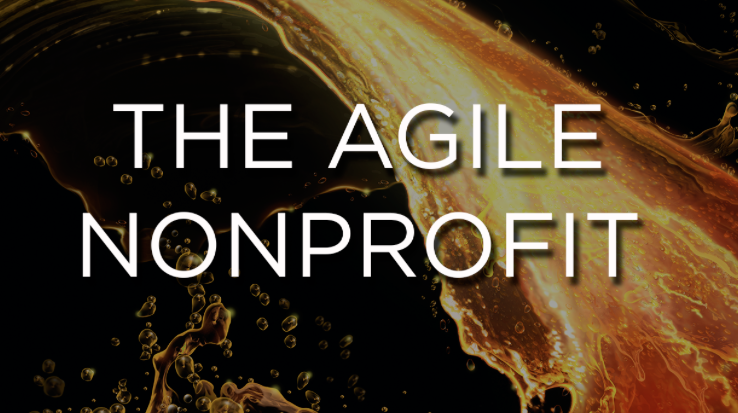 The Agile Non-profit™
Leveraging concepts from lean manufacturing and agile development, this keynote presents the core concepts that non-profit leaders need in order to build a culture that can adjust with an ever-changing environment. The Agile Non-profit™ will transform how NGO's are launched, run and grow.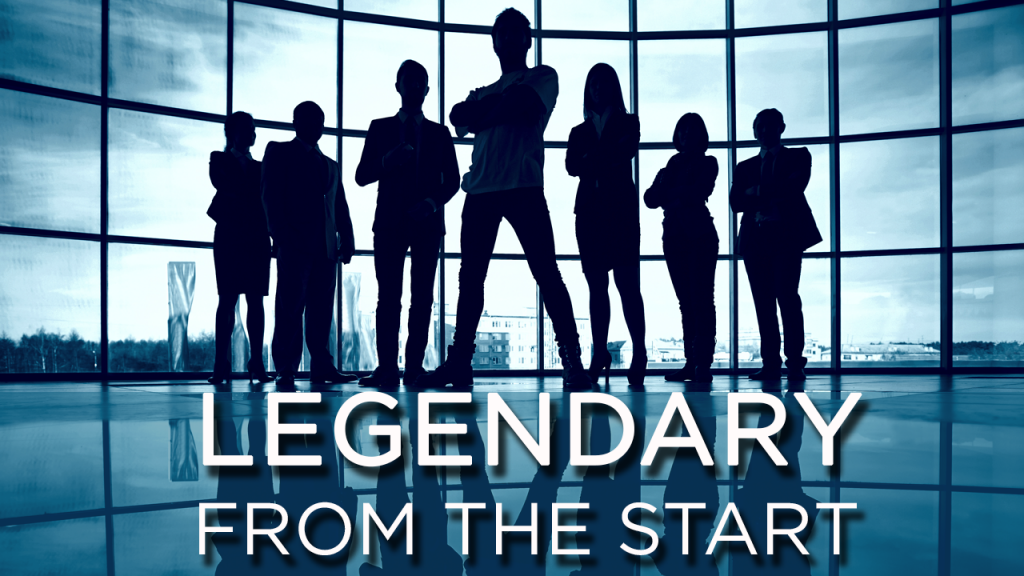 Legendary From the Start™
Every company goes through predictable stages of development.  Legendary From the Start™ will transform how companies are launched and built by showing you how to manage the organization appropriately at every level of growth. It takes  intentionality to not only survive, but to thrive through each stage of development.
This keynote presents a values based approach to building your company right from the beginning.
The Next Step
Thanks again for considering me for your event. You can take the next step by checking my availability. Just click on the button to your left. I will get back with you right away.