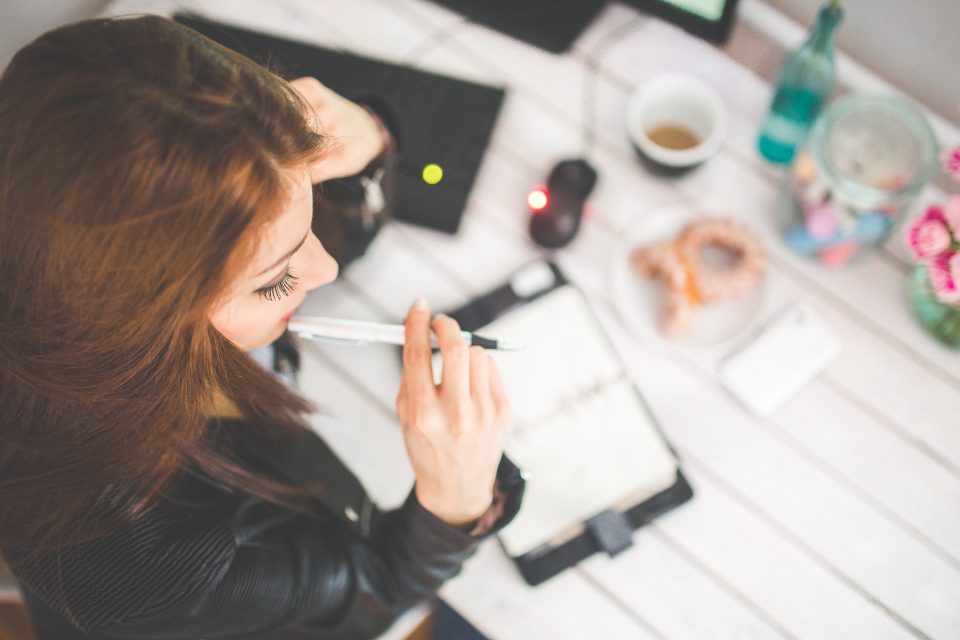 Peak Performance for High Impact Leaders
Our Platinum Coaching program is designed to make your potential a reality. This is NOT a quick fix! It is a transformational experience that is developed specifically to respond to the needs of high performing leaders who want to take their leadership to the next level. Executives and leaders often need to fill gaps in their leadership skills and a short-term engagement is insufficient make that happen.
Together with your leadership coach you will put together a fully customized engagement model that will assure that you reach your goals.
Even leaders who spend a lot of time doing "professional development" see a substantial increase in the acceleration of their growth when working with a coach over an extended period of time. In our Platinum coaching program we leverage all of the good work that you have done in the past and help you to breakthrough to the next level.
If you have tried to make a significant change in the past, but have struggled to create a sustainable shift, our Platinum Coaching program is the right service for you. You will work purposefully, intentionally and consistently with one coach for a full year and will experience results like you have never seen before.
Outcomes of the Platinum Coaching Service
Customized Curriculum
Tailored directly to your needs, our one-on-one coaching is intended to give you the personalized attention that you need.
Accelerated Success
Your cumulative results compound over time and allow you to accelerate your success over the a one year period.
Reach Your Goals
We work with you to help you to achieve more significance, joy and satisfaction by moving down a clear path to successfully accomplish your objectives.
Sustainable Improvement
Working consistently with your coach allows you to make sustainable leadership improvement for lasting change.
Advanced Leadership Tools
We have curated some of the most effective and powerful leadership tools and techniques. These are available to you as part of your Platinum coaching engagement.
1 Full Year of Coaching
This 12 month engagement is structured for the leader looking to strategically transition to the next stage in their leadership journey.
Get 12 months of intensive leadership coaching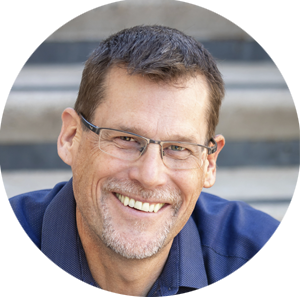 Jim Finwick is the President of the Camelot Consulting Group. For the past three decades Jim has served in leadership roles in his personal and professional life. Jim's passion for helping people fully realize their potential is evident in every interaction that you have with him. Jim sees the best in each of us, and is especially skilled at releasing greatness where there was brokenness.
Are you ready to take the next step?
Coaching leaders to extraordinary results
Individual coaching can help prepare you to perform at your best when it matters the most. Camelot offers one-on-one coaching in leadership development, strategy, performance, execution and personal work-life issues.
We go far beyond canned leadership advice. We have curated some of the most powerful and effective leadership tools available. Our ability to help you apply the right solution to your leadership challenges is where we excel.
In addition to leadership coaching, Camelot provides business coaching for executive leaders, small-business owners and entrepreneurs. We help you to define your organizations mission, clarify your core values, define a powerful and flexible strategy and architect an organizational structure that is adaptable to a changing market.