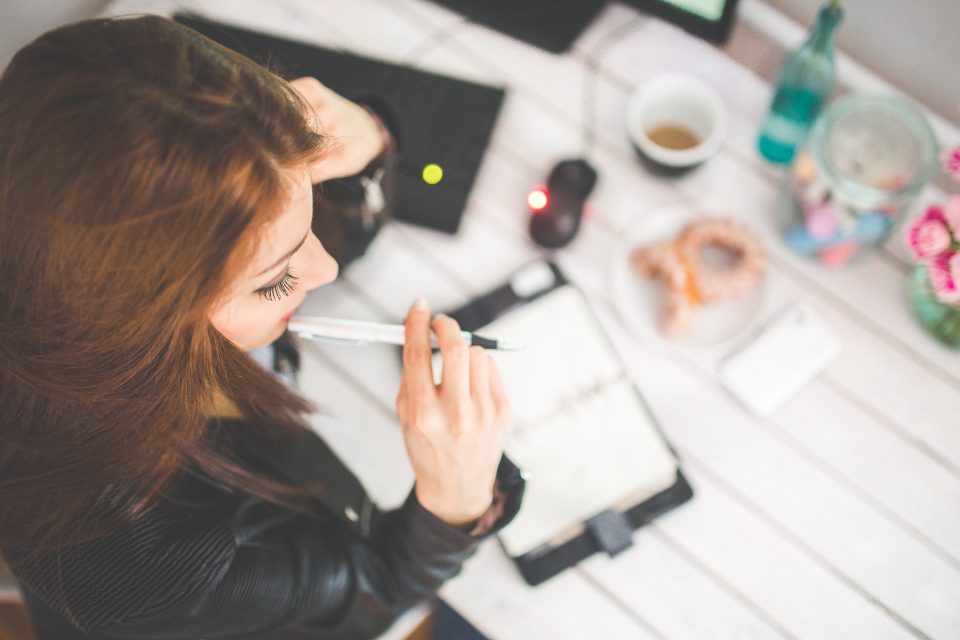 Peak Performance for High Impact Leaders
Our Platinum Coaching program is designed to make your potential a reality. This is NOT a quick fix! It is a transformational experience that is developed specifically to respond to the needs of high performing leaders who want to take their leadership to the next level. Executives and leaders often need to fill gaps in their leadership skills and a short-term engagement is insufficient make that happen.
Together with your leadership coach you will put together a fully customized engagement model that will assure that you reach your goals.
Even leaders who spend a lot of time doing "professional development" see a substantial increase in the acceleration of their growth when working with a coach over an extended period of time. In our Platinum coaching program we leverage all of the good work that you have done in the past and help you to breakthrough to the next level.
If you have tried to make a significant change in the past, but have struggled to create a sustainable shift, our Platinum Coaching program is the right service for you. You will work purposefully, intentionally and consistently with one coach for a full year and will experience results like you have never seen before.
Outcomes of the Platinum Coaching Service
Customized Curriculum
Tailored directly to your needs, our one-on-one coaching is intended to give you the personalized attention that you need.
Accelerated Success
Your cumulative results compound over time and allow you to accelerate your success over the a one year period.
Reach Your Goals
We work with you to help you to achieve more significance, joy and satisfaction by moving down a clear path to successfully accomplish your objectives.
Sustainable Improvement
Working consistently with your coach allows you to make sustainable leadership improvement for lasting change.
Advanced Leadership Tools
We have curated some of the most effective and powerful leadership tools and techniques. These are available to you as part of your Platinum coaching engagement.
1 Full Year of Coaching
This 12 month engagement is structured for the leader looking to strategically transition to the next stage in their leadership journey.
Get 12 months of intensive leadership coaching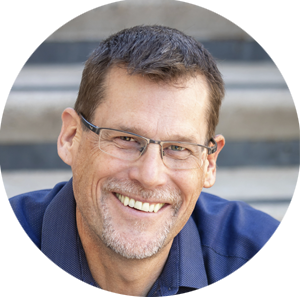 Jim Finwick is the President of the Camelot Consulting Group. For the past three decades Jim has served in leadership roles in his personal and professional life. Jim's passion for helping people fully realize their potential is evident in every interaction that you have with him. Jim sees the best in each of us, and is especially skilled at releasing greatness where there was brokenness.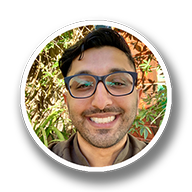 "I highly recommend Jim Finwick to advise, mentor, and coach any startup or entrepreneur that can gain from a strong and focused vision. His creativity and charisma make him extremely insightful and an absolute pleasure to be around" ~ Zoheb M.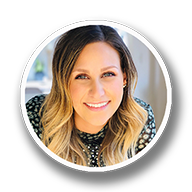 "It's easy to come to a conclusion of how to move forward or what items to think about moving forward after interacting with Jim. there are clear steps that can be developed from working together." ~ Chelsea B.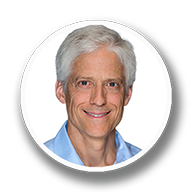 "Jim has a unique breadth and depth of experience that includes technology leadership, staff development, team building and interpersonal coaching, and experience as part of an executive leadership team." ~ Will R.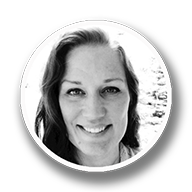 "Jim has an unmatched and unique ability to peel away layers and truly understand an individual. This gift allows him to coach the whole person, not just the forward facing façade. Jim will use his gentle approach to challenge you to your core." ~ Tara T.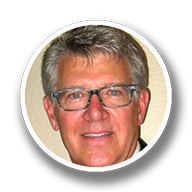 "I took Jim's course at a critical juncture in my life, resulting in significant personal change. Jim's enduring high-energy communication style, coupled with his transparent leadership insights, has made the course (and Jim) a favorite enterprise-wide among our leaders." ~ Warren F.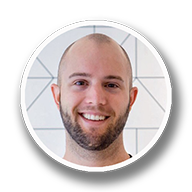 "Jim is the definition of a giver. He's always willing to go above and beyond for his clients and the people in his life. Jim asks all the right questions and pushes those he works with to view their companies in a multitude of different lights which has been invaluable for us. If you are ready for a transformative experience to bring your business to the next level, talk to Jim!" ~ Tyler B.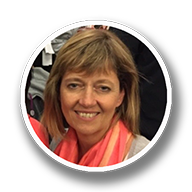 "In my role as a wellness professional, I see many speakers that present on wellness subjects. In my opinion, Jim is one of the best that I have seen. I highly recommend him for any coaching or facilitation team." ~ Suzzie M.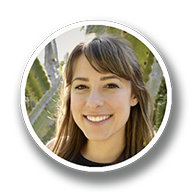 "One meeting with Jim clarified weeks of confusion." ~ Sierra S.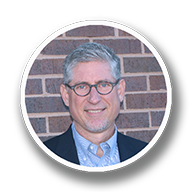 "Jim delivers a relevant and timely presentation for leaders and executives while motivating them to maximize their influence and skills in leading organizations. He masterfully blends humor, market insight and relevant illustrations to engage his audience. Jim is an awesome communicator." ~ Rob L.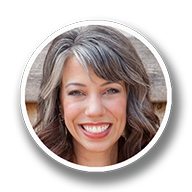 "Having Jim as a coach means that not only will you succeed at whatever it is you are looking to develop, but you can be completely at rest with him, knowing that ultimately, he cares for you." ~ Sarah K.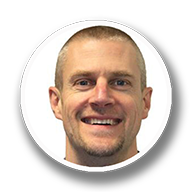 "I've been involved with numerous executive coaches in my career, but none as rewarding as Jim Finwick. He is thoughtful, caring, and knowledgeable. He has an uncanny way of quickly getting to the heart of the matter – knowing when to dig deeper and when to move on." ~ Pete S.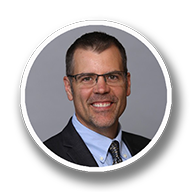 "Jim has the heart of a teacher and is very effective at discerning the potential in others and drawing it out. He naturally sees other's capacity to change, grow, and develop and is energized by being a part of their transformations. He identifies situations and experiences that can stretch someone to help them grow and experience success." ~ Paul A.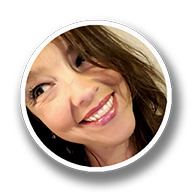 "His passion for making people more aware of themselves comes through not as criticism or judgment but as opportunities for growth. I can't remember a single time that I ever felt like I wasn't good enough either professionally or personally around Jim. Instead, he treats every person with respect and dignity and recognizes their strengths." ~ Melinda E.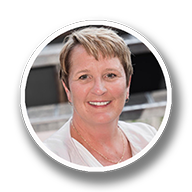 "Jim has a way of lightening an environment that feels heavy, a way of working through the "swarm" of information that plays on someone, into a view that feels real and possible." ~ Mary D.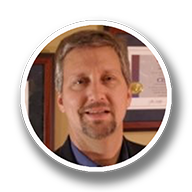 "Jim cares about the whole person, so when talking with people about leadership or professional development, Jim's approach is to advise from an understanding of who you are and what uniquely drives you." ~ James H.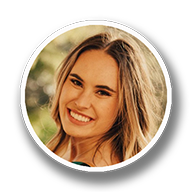 "Working with Jim has been nothing short of a great experience. His guidance and thought provoking questions allowed me to expand my knowledge of entrepreneurship  and approach decisions from an unconventional perspective." ~ Emily P.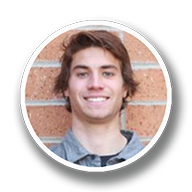 Jim is my goto person when it comes to leadership advice.  He is able to give advice in ways which resonate with the listener which is a rare skill to find in a coach. ~ Alex H.
Are you ready to take the next step?
Coaching leaders to extraordinary results
Individual coaching can help prepare you to perform at your best when it matters the most. Camelot offers one-on-one coaching in leadership development, strategy, performance, execution and personal work-life issues.
We go far beyond canned leadership advice. We have curated some of the most powerful and effective leadership tools available. Our ability to help you apply the right solution to your leadership challenges is where we excel.
In addition to leadership coaching, Camelot provides business coaching for executive leaders, small-business owners and entrepreneurs. We help you to define your organizations mission, clarify your core values, define a powerful and flexible strategy and architect an organizational structure that is adaptable to a changing market.